Alliant Power
Alliant Power are Diesel Service Professionals and experts in the Care and Maintenance of Diesel-powered Vehicles. Madsen carries the lines of Alliant Power products to fit your needs.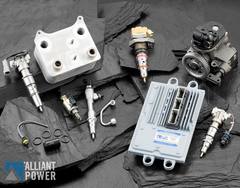 Bosch
Bosch's reputation for high quality parts and prescision machining are known worldwide. Madsen Diesel & Turbine is your authorized supplier of quality Bosch components for your engines.
Bosch Dodge & Cummins Pumos Injectors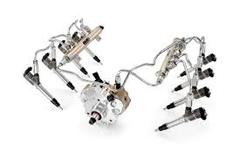 OTC Tools
We have your tools. OTC manufactures high quality diagnostic systems, power and hand tools for the automotive industry. Madsen Diesel & Turbine carries the products you need to troubleshoot and service everything from motorcycles right up to heavy equipment.
OTC AC Recovery & Recycling Tools
OTC Specialty Tools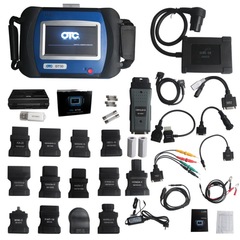 TDI Air Starters
Madsen carries a full line of TDI air starters for engines and turbines. TDI is a high-quality, price competitive product which fits a broad range of applications. TDI TurboTwin and TurboStart are the most prevalent turbine air starters in the oil and gas industry, on the open waters, at utility power plants, and on mining vehicles around the world. The T-20, T-45 and T-50 may be fitted to engines from John Deere, Cummins, Caterpillar, Ford, GM, Wartsila and others.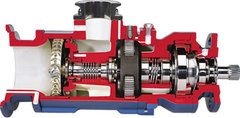 Turbochargers
Madsen has you covered when it comes to turbochargers from suppliers such as Holset, Garrett and Borg-Warner among others. We offer new and remanufactured options along with exchange units.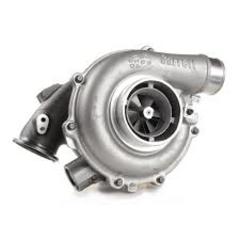 Woodward
Solenoids
We supply and support Woodward actuators and solenoids for your engines.