Woodward
Engine Controls
We supply and support Woodward engine mechanical and electronic governors for engines of all sizes. Governor overhaul is done at our 20,000 sq ft in-house facility for most mechanical units.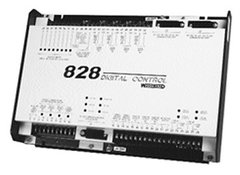 Power Management
We offer the full line of Woodward power management products, from the all-in-one generator control and protection EasyGen package to the widely used MSLC/DSLC products. Madsen also carries and supports Woodwards generator protection line including the HighPROTECH-2.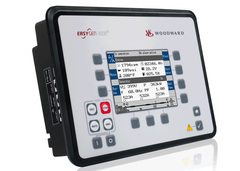 Turbine and Compressor Controls
Madsen sells and supports the full range of Woodward gas & steam turbine and compressor control systems. Our electronic governing products include the 505 for larger condensing turbines and the 505XT for extraction units. Woodward's MicroNet Plus and MicroNet TMR products are used in larger turbines where uptime and reliability is paramount. Protection devices include the Protech SX, TPS, GII and Micronet Safety Systems. The Atlas and Micronet platforms are leading edge control systems for gas turbines.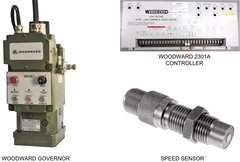 Alfa Laval
Madsen carries the full range of Alfa Laval products including oil separators, Purifiers, Heat exchangers and more for your marine needs.
Alfa Laval Marine Catalog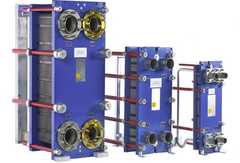 Basler
Basler Electric provides a wide range of products for the control and management of electric power including sensors, transformers, controls and regulators.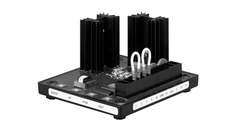 AMOT Valves
AMOT is a world leading designer and manufacturer of energy control valves, safety, and monitoring products for engines, compressors, turbines, and other rotating equipment. AMOT has established itself as the only company in the world that offers the depth and breadth of product choices for your application.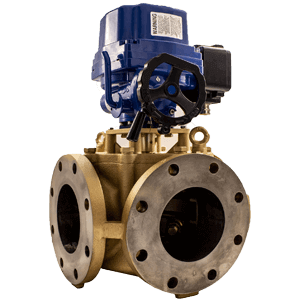 Dynalco/Barksdale
Madsen caries a broad range of Dynalco products including Tacometers, Magnetic Pick ups and universal meters to suit your unique requirements. Dynalco's Instruments & Controls for Rotating Equipment are particularily suited for your Demanding Applications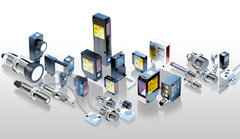 FPE, Clorius and FSI
Madsen represents FPE & Clorius thermostatic and mechanical valves and FSI filtration products. Fluid Power Engineering specializes in high quality, low cost thermostatic valves. Their valves are direct drop-in replacements for AMOT at a fraction of the price. Clorius specializes in the development and production of equipment for monitoring, controlling and regulating heating, cooling and ventilation. FSI is the world's most innovative manufacturer of liquid filtration products and has patented dozens of designs for filter vessels, filter bags and filter cartridges, providing customers with improved efficiency and significant cost savings.
For more information, contact us or visit www.fpevalves.com, www.cloriuscontrols.com or www.fsifilters.com.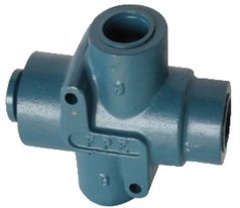 Matrix
Matrix, a division of Aqua Chem is the leader in marine and industrial ACT and ACX RO units. Matrix provides state-of-the-art reverse osmosis desalination systems for marine and land-based applications. Matrix watermakers are the toughest, most reliable systems on the market today.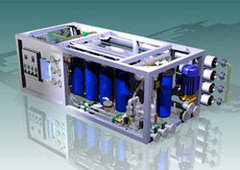 PMC
PMC's products provide a wide range of solutions to meet standard and unique control, alarm and monitoring requirements. These advanced products feature established technology, high performance and proven reliability to maximize equipment availability and minimize operating costs. Madsen has extensive experience with PMC and provides sales and service for alarm panels, propulsion telegraphs, azimuth controls and Nav light panels.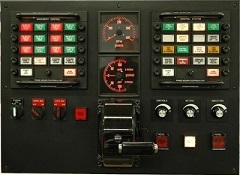 Shinkawa
Madsen sells and supports the enitre line of Shinkawa machine monitoring products. Wireless condition monitoring, machinery protection and real-time analysis are some of the solutions that Madsen offers with the Shinkawa product line.
Shinkawa Electric Co., Ltd. was founded in 1927. With offices in eight countries around the globe, SEC sales last year exceeded $300 million dollars. The company manufactures a complete line of sensors and instrumentation to provide world-class machinery health solutions. With the combination of sensors, monitoring/protection systems for rotating machinery, SEC provides accurate diagnostic technology, reliability and prevent catastrophic failure of industrial machinery, thus increasing the bottom line of your business.
Madsen's Integrated Control Platform leverages the power of the Shinkawa and Woodward product lines to offer integrated monitoring and control of plant Actuators, Power Management, Machine Monitoring, Turbine and compressor control systems.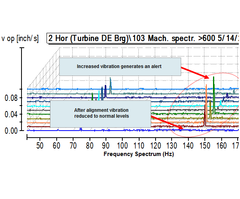 TDI Air Starters
Madsen carries a full line of TDI air starters for engines and turbines. TDI is a high-quality, price competitive product which fits a broad range of applications. TDI TurboTwin and TurboStart are the most prevalent turbine air starters in the oil and gas industry, on the open waters, at utility power plants, and on mining vehicles around the world. The T-20, T-45 and T-50 may be fitted to engines from John Deere, Cummins, Caterpillar, Ford, GM, Wartsila and others.
TDI Marine Catalog Madsen Diesel
TDI T20 Product Sheet Madsen Diesel
TDI T50 Product Sheet Madsen Diesel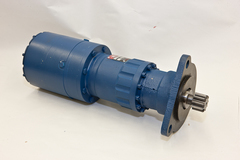 Testo
Madsen has you covered when it comes to tuning, testing or meeting compliance requirements. We carry Testo tools for testing, logging and monitoring emissions, temerpature, pressure, humidity, Combustion/Flue gasses, CO2, CO, PH, light and sound. We also cary thermal imaging equipment, tachometers, electrical meters and other measurement instrumation.
Testo Brochure 340 Madsen Diesel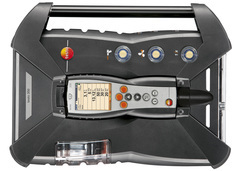 Schaller Automation
Schaller oil mist detectors are critical in protecting your engine from serious damage. Schaller Automation's product philosophy is based on the idea to offer a Diesel Engine Monitoring and Security System – DIEMOS that guarantees monitoring and protection of the entire Diesel, Gas and Dual Fuel engine against severe damages.